Do you want to speed up your response to cyber attacks?
Do you know how cyber threats are impacting your company's business?
Whereas a typical SOC relies on time-consuming human analysis, the Re@ck Security Center combines BIP CyberSec's DNA with Google Cloud technology to reduce Customers overload on investigation and information collection, and it implements a detection rule catalogue defined according to Customer's actual cyber risks. After a decade of security advising organisations which operate in all the main sectors, we are facing a change in the top management's perception of cybersecurity threats. We know how to effectively mitigate cybersecurity risks, so we wondered how we can respond to these new expectations.

The answer is: the Re@ck Security Center, a cloud native, cutting-edge, fully managed 24/7 security operation center focused on responding to attacks!
Transform your Security Operations team's potential by unleashing the power of your people, processes, and technologies to drive unparallel influence throughout your organization.
Get ready to elevate your team with BIP CyberSec top-notch managed services.
Constantly monitor security events and promptly detect anomalies and security incidents
Log Monitoring
Event Detection
Security Triage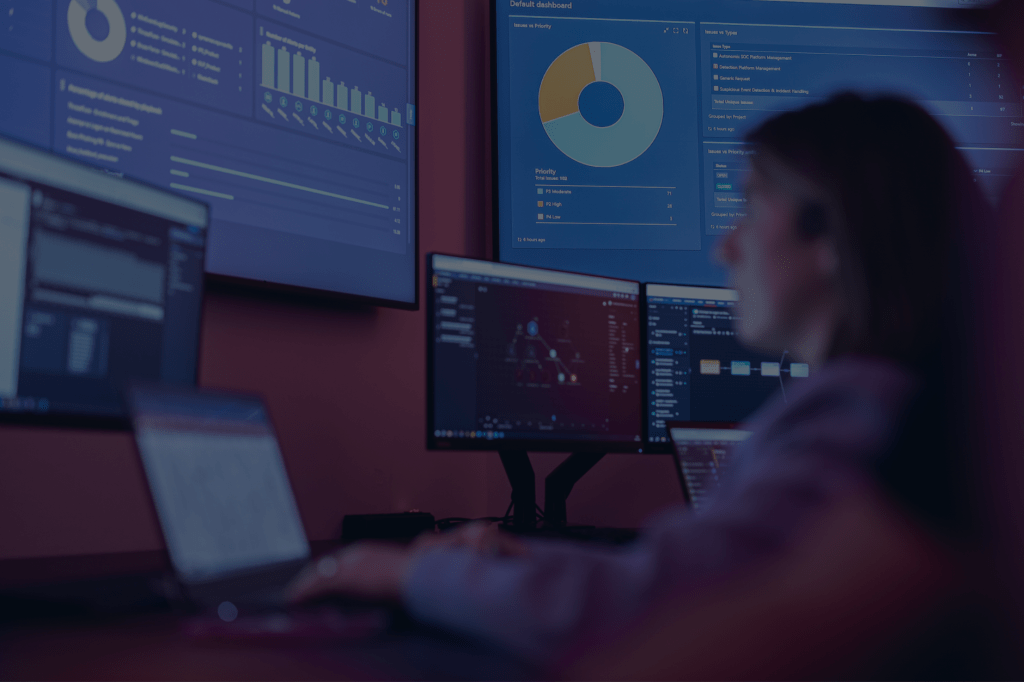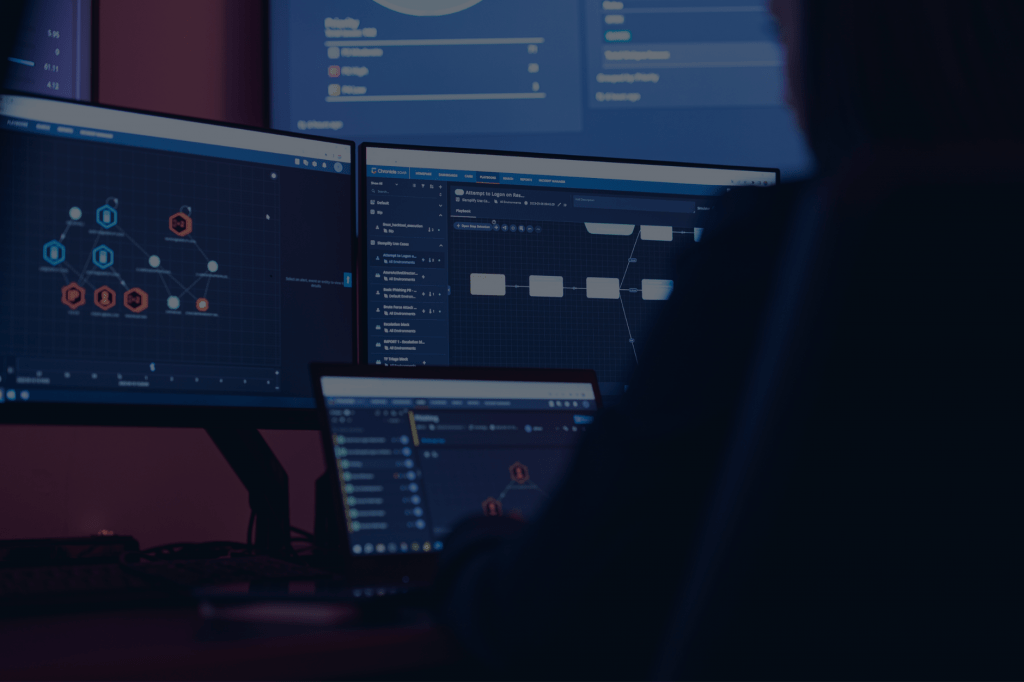 Improve protection capabilities from attacks and threats, enhancing the security level of company assets
Security Alerting
Incident Escalation
Incident Response
Adapt to dynamic environments and change security monitoring strategy according to new threats, vulnerabilities and risks
Early Warning
IoC Integration
Retrospective Analysis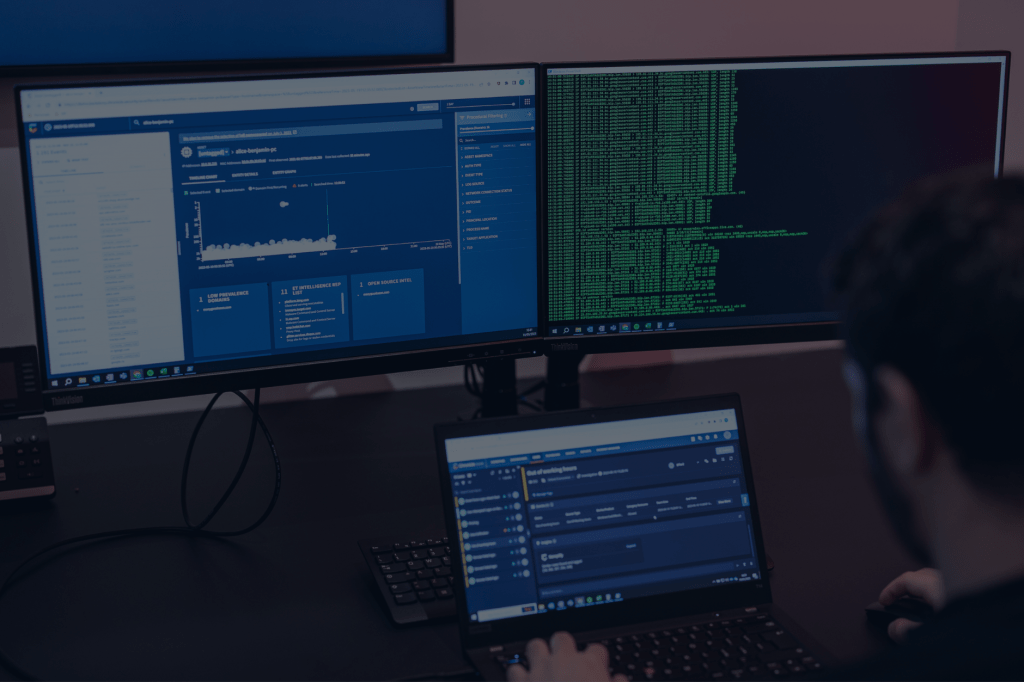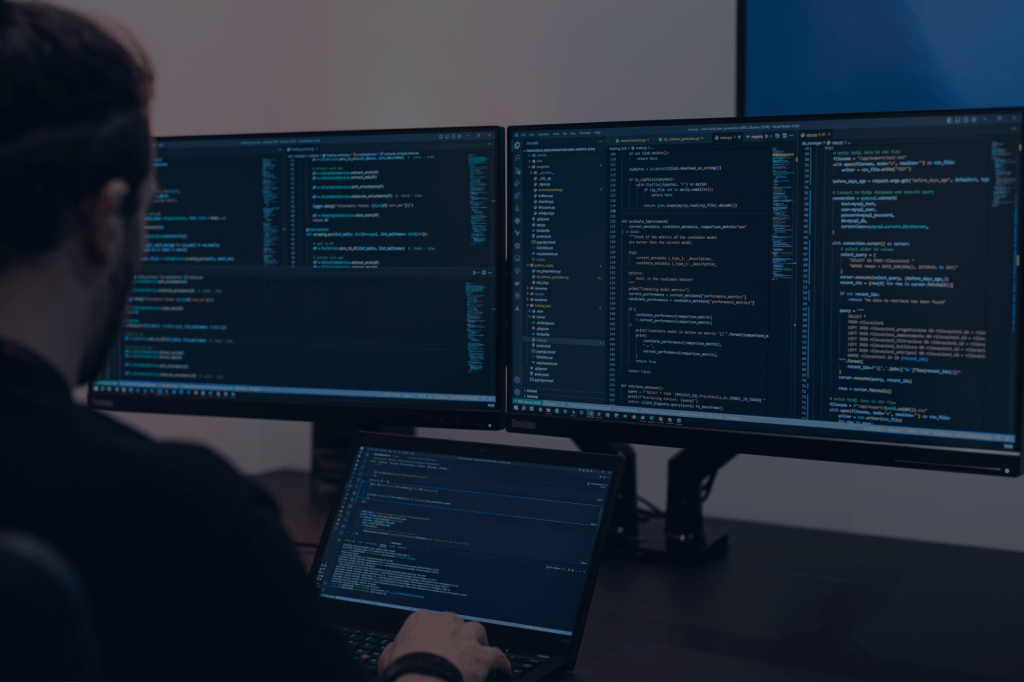 Maximize detection on «known» attacks and minimize the "noise" generated by false positives
Detection Rules management
Playbook Management
Security Device Management
Provide security operation trends and results to main stakeholders and constantly monitor the overall company risk exposure
Top Management and Technical Reporting
SLA Monitoring
Service Review Meetings
Continuous Improvement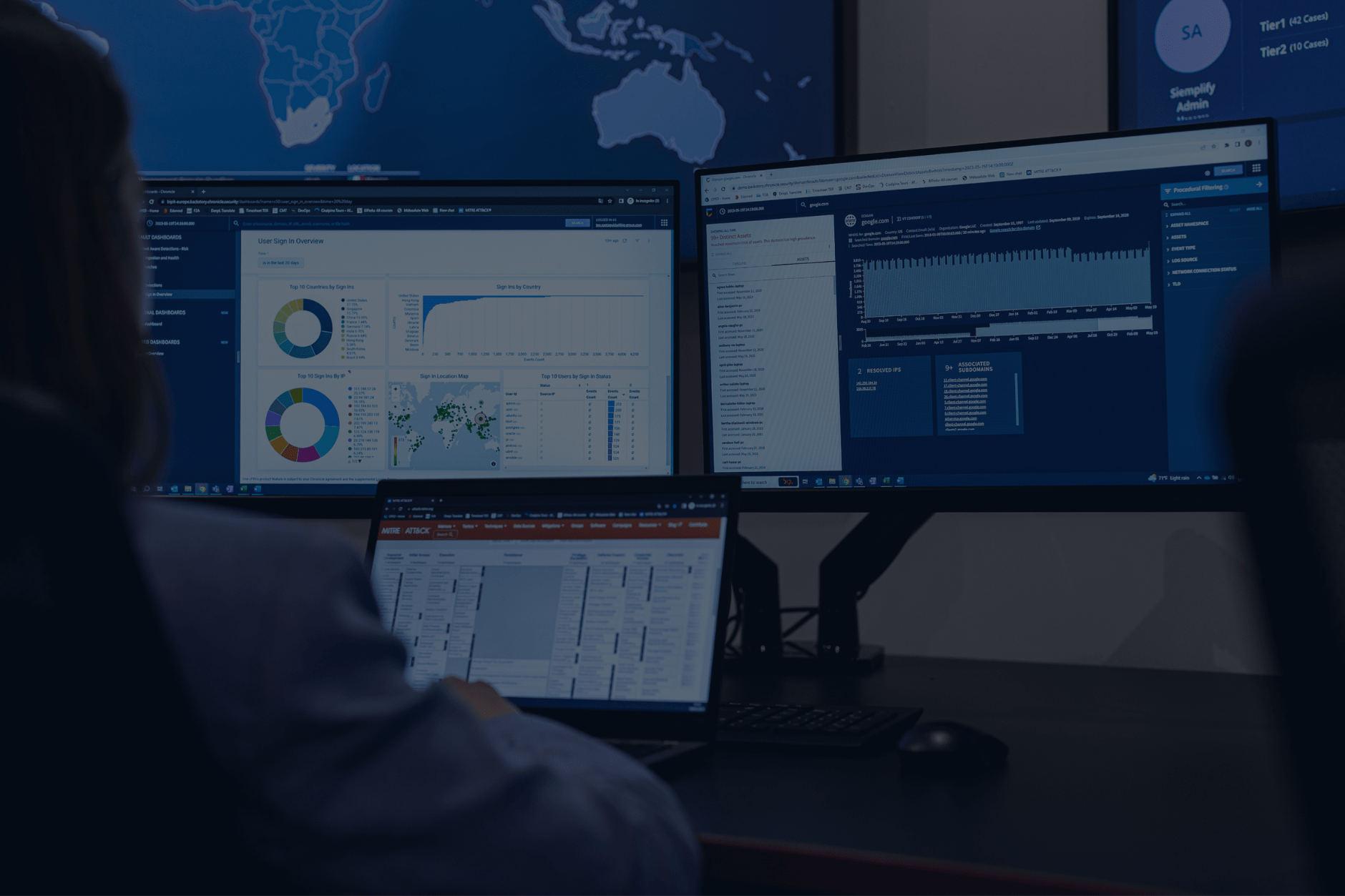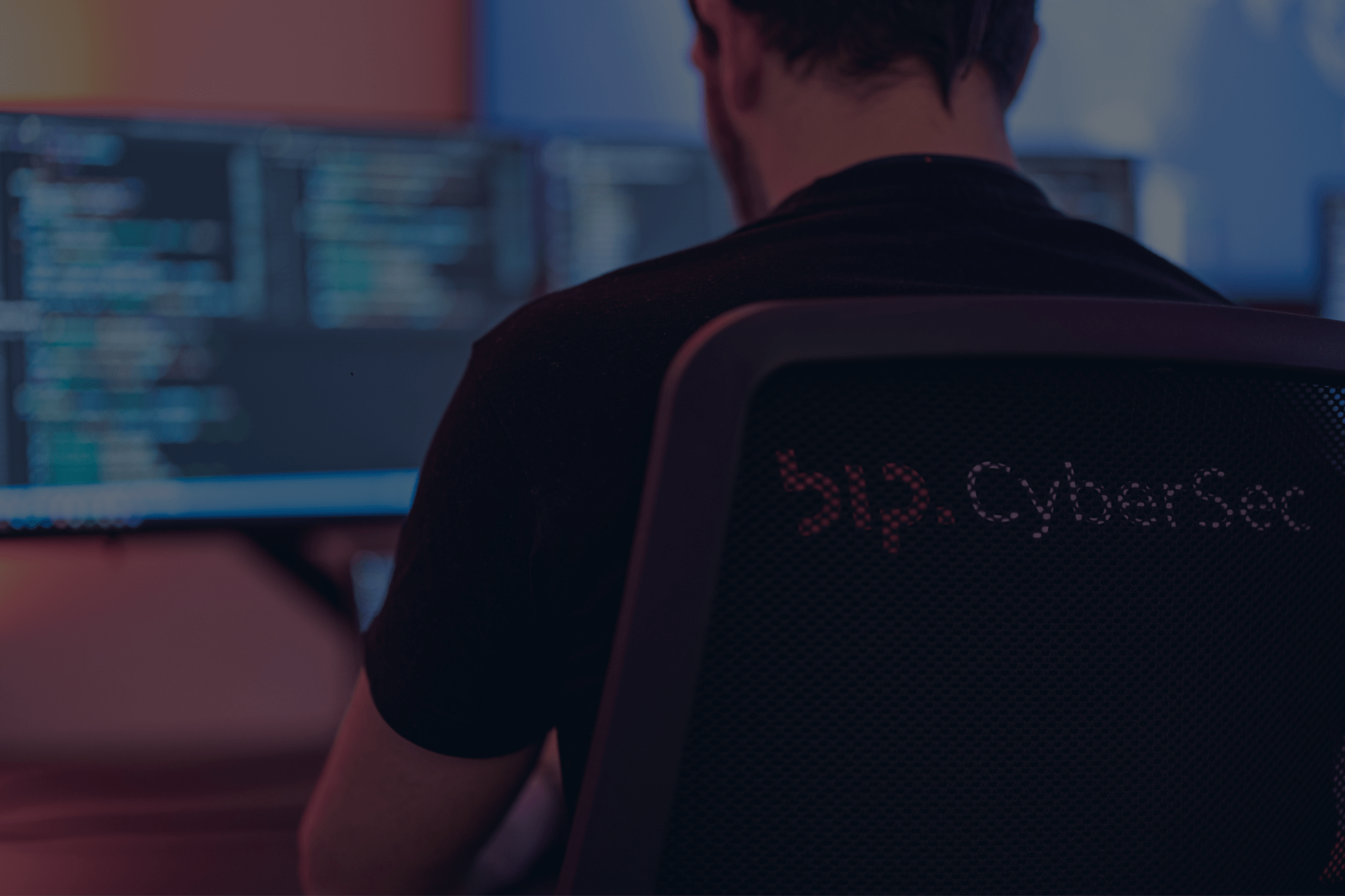 The Re@ck Security Center can include other BIP CyberSec services to provide an end-to-end Security Operation Center
War Room Management

Digital Forensics

Intelligence Services:

VIP Monitoring

Data and Credential Leak Monitoring

Anti-phishing

Brand

Monitoring
BIP Re@ck Security Center's architecture is based on three core modules (Management, Intelligence & Monitoring Engines) which guarantee best-in-class technology stack and BIP CyberSec cybersecurity expertise. ​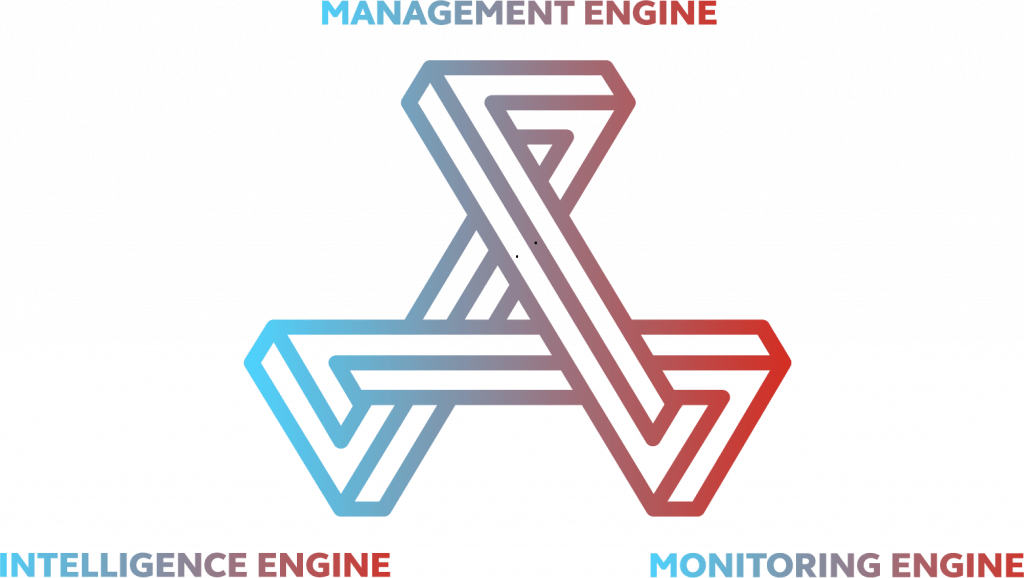 MANAGEMENT STATION
Playbook management
API management
Vulnerability management
Authentication & Authorization

INTELLIGENCE STATION
Early Warning
Threat Intelligence & IoC
Threat Hunting

MONITORING STATION
Chronicle SIEM
Chronicle SOAR
Ticketing systems
Reporting, dashboard and KPI
GOOGLE CHRONICLE SIEM & SOAR
Wide range of supported device types and vendors, including multi-vendor cloud-based environment
Planet-scale distributed system for storing and analyzing all enterprise security telemetry
At fixed price (per users, not based on volume of data ingested)
Detection in real-time at Google speed, on entire telemetry till 12 months of online events
Rich, extensible Unified Data Model for event taxonomy, including Asset and User
Data correlation across common entities to analyze telemetry faster
IoC integration to drive efficiencies and to enable faster search
Correlate different security events into one unique security incident using machine learning and artificial intelligence
Minimize time to respond
Minimize Customer effort in managing SOC outcome
Easily apply playbook to automatically respond to incident
Interaction with other source to enrich the analysis and  engage impacted owners through trouble ticketing systems
Free resources for "unknown" research (Threat Hunting)
Are you interested?
Get in touch with our specialists to catch our Re@ck Security Center in action!

© 2022 – Business Integration Partners S.p.A. | CyberSec Practice – VAT: 03976470967
Headquarters
Torre Liberty Building
Galleria de Cristoforis 1, Milan, 20121
Italy
Registered Office
San Babila
Piazza San Babila 5, Milan, 20122
Italy