People
300+ highly-talented, interdisciplinary professionals
CyberSec people
CyberSec is a BIP practice born in 2013 that works on the prevention and protection of cyber attacks. We support a safe transition to digital technologies in all sectors through our Professional Communities, certified in the most relevant technology facilitators, with a global presence.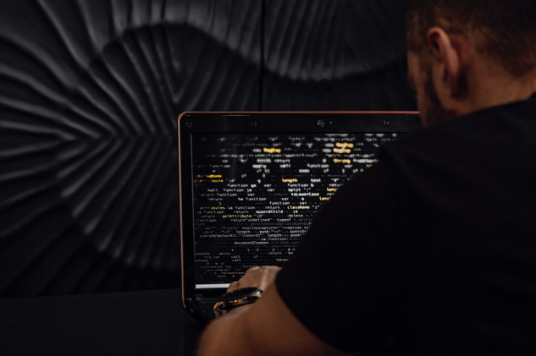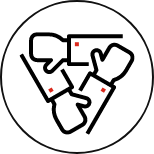 We are a team and as a team we can overcome all the challenges our customers face. There are no champion in our strategy, only a valuable collaborative team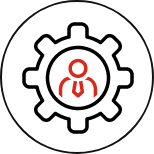 To protect something you have to gain an in-depth knowledge of the context. The need to be constantly updated on new technologies, as well as on standards and regulations related to cyber security, is a requirement of paramount importance that we pride ourselves on fulfilling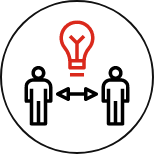 We are experts in different disciplines (legal, digital technologies, ethical hacking): we share our knowledge to increase the quality of our services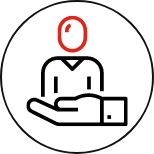 Listening carefully to the expressed and unspoken needs of our customers is the first of our approach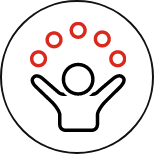 Challenge, sharing, team building, laughter, Successes are our bread and butter!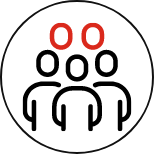 The success of a company depends on its people. Our goal is to empower and help our people reach their maximum potential. We dedicate our time and attention to our people, with a clear and transparent approach.
Our people follow a structured and rewarding development path. Professional success can be either in a consulting-oriented role, or in a specialized competence area (e.g., Cloud, IAM, OT and achieved either in a consulting-oriented role, or in a specialized competence area Ethical Hacking). This allows us to help everyone enhance their unique skills.
Our growth path is built with the aim of enhancing the human and professional qualities of our people. For us, growth means: challenging projects and continuous learning of both soft skills and cyber security competences. To this end, we have developed a growth path that each person builds and defines with their team manager and security training lead.
Our people can choose between Cyber Security Strategy certifications (e.g. ISACA CISM or ISO 27001 Lead Auditor), Cyber Technologies certifications (e.g. ISC2 CISSP, CCSK, SANS GCISP) and Cyber Defense certifications (e.g. OSCP, CEH, GMOB, GREM) and dedicate days to study and prepare for the final exam. The journey in the growth path is a constant challenge but our motto is: "If you want it, you can do it! It's up to you"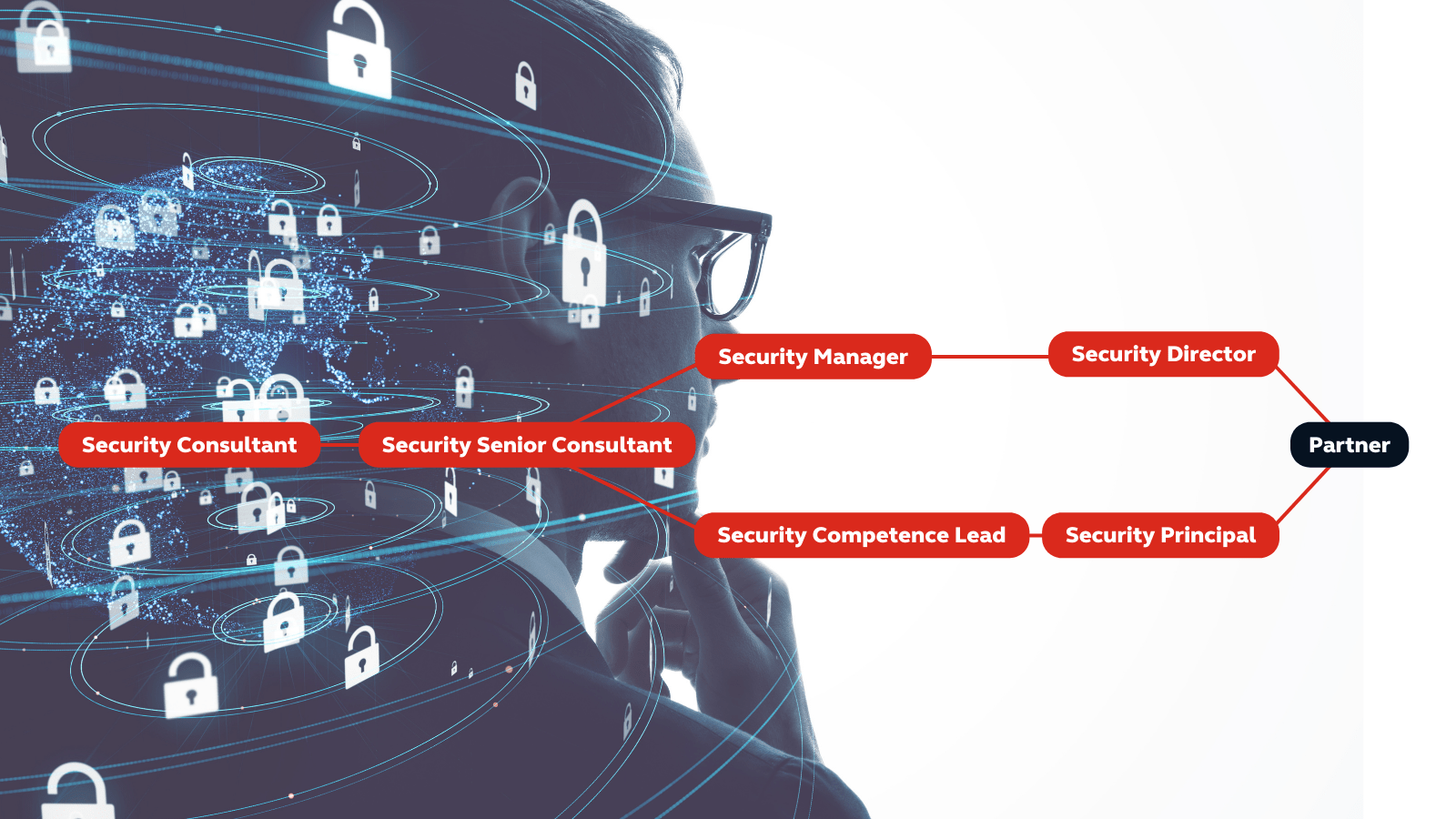 We protect, we dare and… we have fun designing our future!
Castagneto Carducci was the landscape of our last Team Building event. CyberSec team faced the challenge of having fun while thinking at our next step into the cyber security field. Are you eager to join us in our journey?