BIP CyberSec attended the event May Contain Hackers 2022 in Netherlands, outstanding the two competitions above 3500 people and 463 teams from all over the world.
Attention! This article may contain hackers, but they are on the right side of the line this time.
They are our BIP CyberSec geeks, our team of skilled and enthusiastic professionals that attended the nonprofit outdoor hacker camp taking place in Zeewolde: May Contain Hackers 2022 (MCH2022). And they hacked it!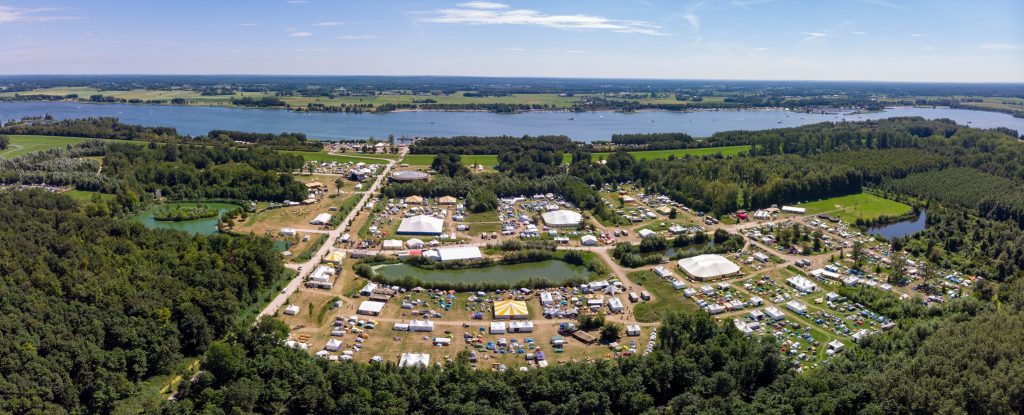 The conference MCH2022
As per their love to learn and make things work in ways never imagined, for themselves or for their customers, they were eager to been able to participate in one of the most global recognized hacking camp and security conference. Most of the credit goes to BIP, that cares about professional improvement and soft skills updating for all employees, encouraging and supporting #BIPERS (BIP people) to go beyond their borders. BIP made CyberSec presence in Zeewolde possible, giving the team the chance to live 5 days – from July 22nd to July 26th – absorbed in talks, meet-up and challenges all about hacking skills and cyber security.
The challenges
If attending 5 days in a Woodstock-like cyber retreat wasn't enough, – the dream of all professionals in this field – CyberSec team joined the two challenges organized by the camp, gaining the top charts in both.
The first challenge, The MCH2022 CTF (Capture the Flag) was the official CTF of the MCH2022 hacker camp. The CTF consisted of multiple hacking related challenges in multiple difficulty levels, and one of its rules quoted: "Hacking the scoreboard or CTF environment is impressive, but rather use those hacking skills on the challenges". Thanks to their expertise and wit, CyberSec team got the 9th place, going beyond the 463 teams attending the challenge and becoming the 1st Italian team on field!

For the MCH2022 Secret Tokens challenge, the results were even more impressive. Our team gained the 1st place individuating 41 on 49 Secret Tokens encoded or obfuscated, hidden all over the MCH2022 Campsite in digital systems, websites, or just random places.
Congrats team!
BIP CyberSec team goes beyond cyber security
Knowledge sharing, technological advancement, experimentation, connecting with cyber security experts all over the world. All BIP CyberSec core values were attending the MCH2022 along with our team. It was the proof of how going beyond cyber security is the best way to face any challenge!