Cyber Security OT Training & Awareness
Cyber Security in industrial environment Academy: Threats & Risks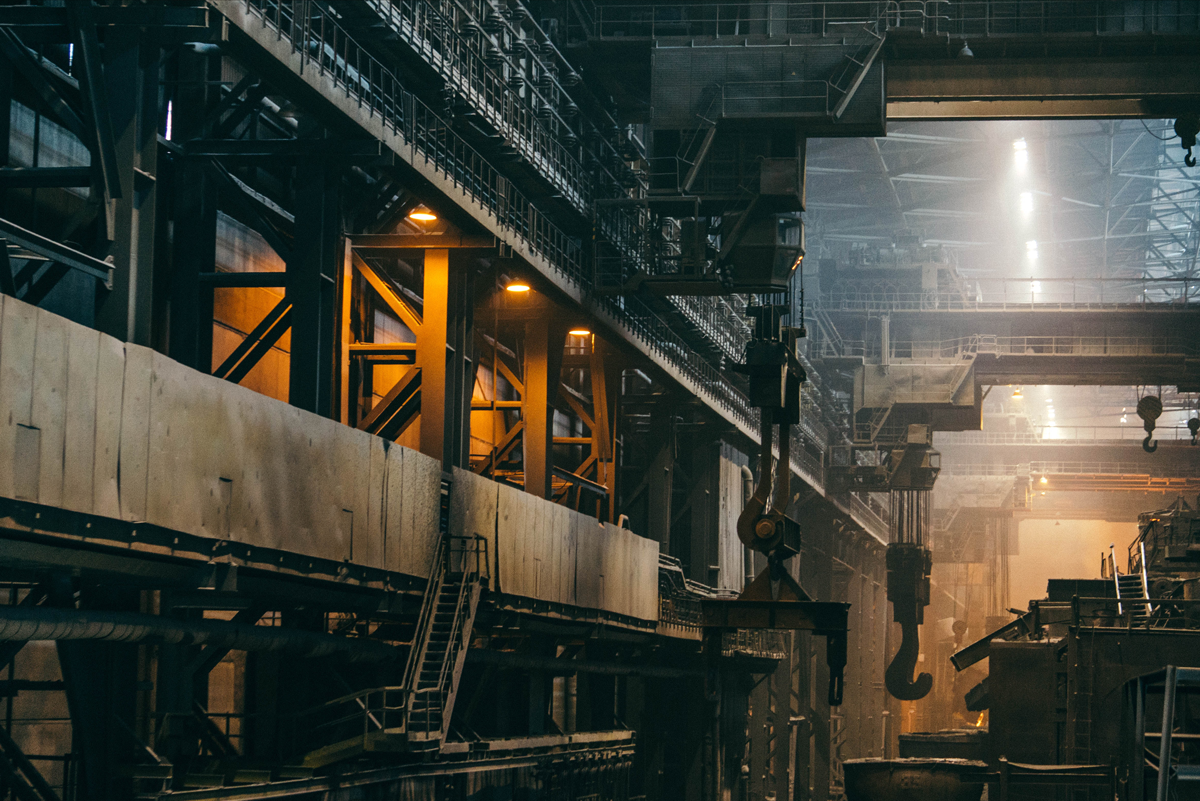 THE CHALLENGE
How can I upskill my professionals in the cyber security field?
OUR SOLUTIONS
Definition of materials for the execution of workshops and online classrooms on the following topics:
Evolution and digitalization of Industrial processes (Industry 4.0);
Cyber Risk for ICS: Threats, vulnerabilities and attackers;
Attacks against ICS assets;
Anatomy of a Cyber Attack: Attack simulation over an ICS System and what could have been done to avoid it;
OT Cyber Security: Regulations, standard and Best Practices;
Cyber Security in client's environment: roles and responsibilities for cyber security.
In addition to the live courses, multimedia material for offline learning has been provided too.
KEY ACHIEVEMENTS
5+
Affiliated legal entities
1
Workshop with top management
6
Videos (Cyber Security Pills/Cyber Attack explanation)