Business Continuity Risk assessment
Define the risk appetite to focus efforts where it matters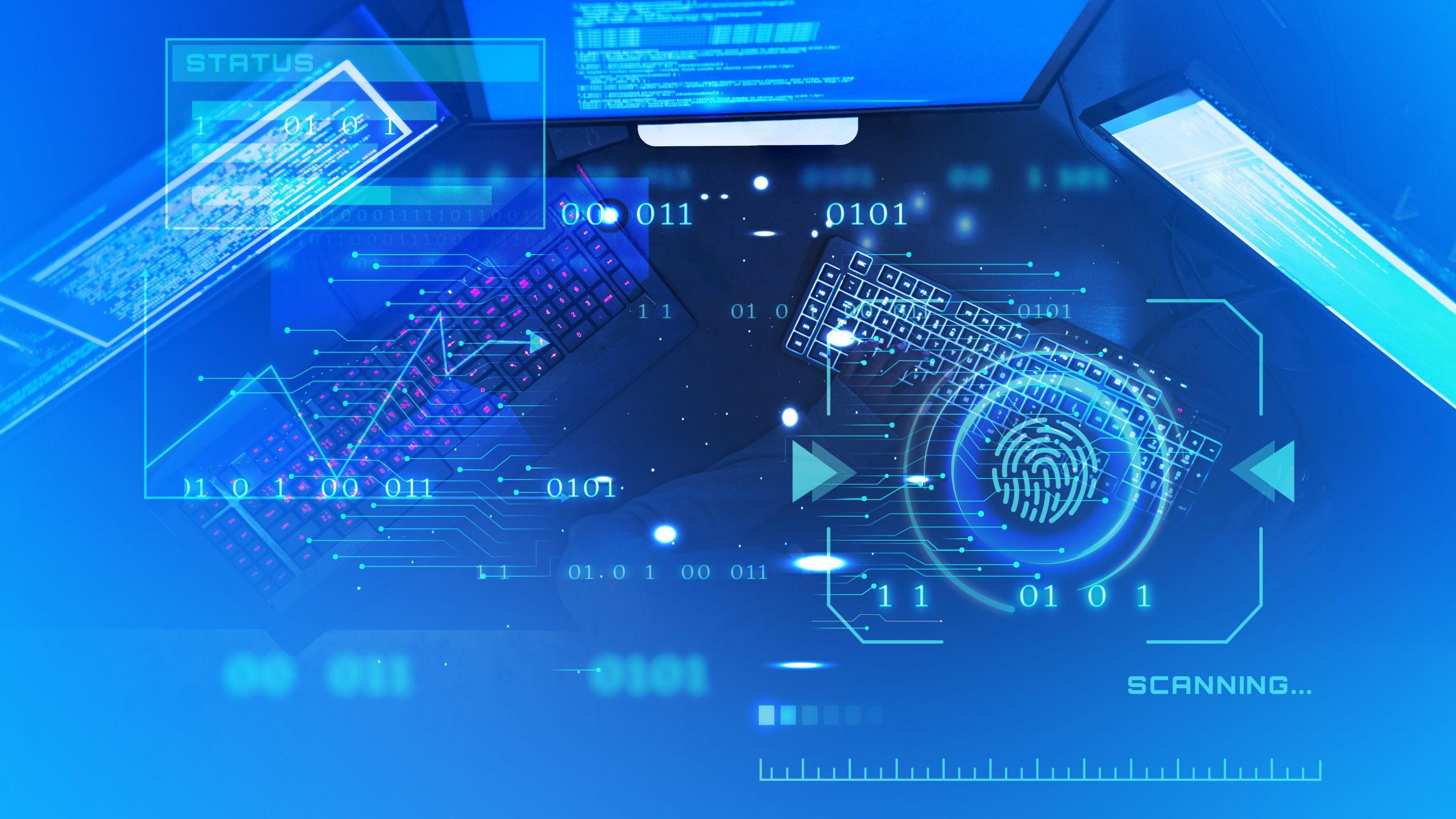 THE CHALLENGE
Any Company is exposed to the risk of service disruption: business interruptions are ranked first as the most important global risk for the sixth year in a row.
For this reason, each Company must identify the potential threats to which it could be exposed and define risk-based strategies necessary to ensure the resilience of the structure and business.
OUR SOLUTIONS
We adopt an integrated approach to resilience, supporting our clients through a holistic approach, structuring and evolving not only the individual security capabilities, but also the interconnecting flows between all matters aimed at business resilience.
OUTCOMES
The goals are not only to ensure the ordinary management of activities in relevant adverse situations, but also to demonstrate the reliability of a Company. The main outcome of business continuity management are:
limit financial losses and other economic consequences when a catastrophic event occurs
minimise the extent of damage and risks
identify and raise awareness of personnel capable of handling emergency situations and recovery procedures
KEY ACHIEVEMENTS
+15
Risk scenarios identified
4
Areas of application (people, suppliers, ict, offices)