A disruptive learning solution for GDPR's training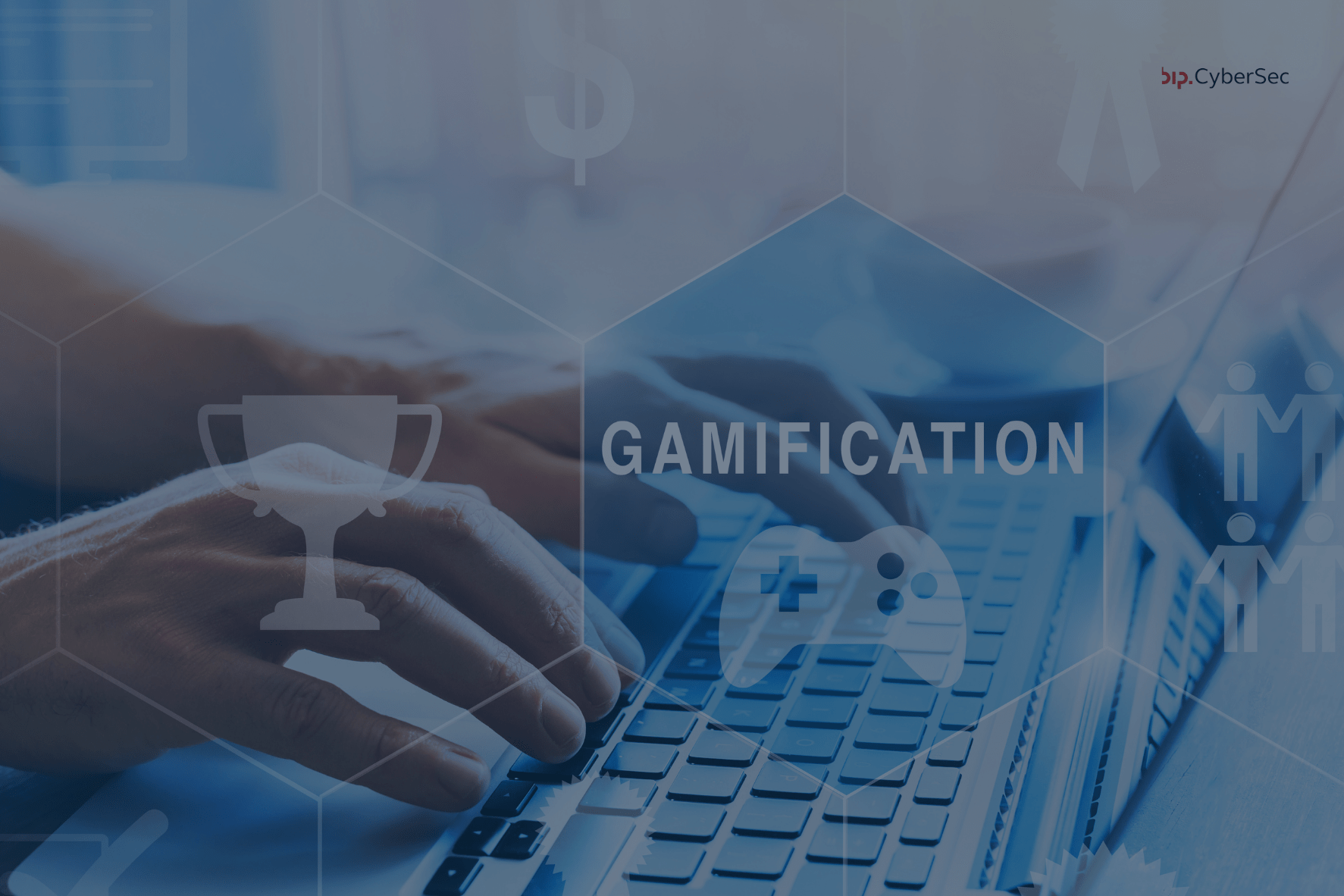 OUR CLIENT
The Client is an European PayTech that provides payment solutions to People, Businesses and Financial Institutions. It is now present in more than 25 countries and offers a complete range of innovative solutions for digital payments in both card‑present and card‑not‑present acceptance, e-commerce and multi-channel solutions.
THE CHALLENGE
The GDPR requires companies to provide training on data protection for all figures in the organization. Failure to provide training could result in administrative fines of up to 10 million euros or, for companies, up to 2 percent of annual worldwide turnover in the previous year, whichever is higher.
The Client, in order to be compliant, decided to undertake online, employee-focused training in GDPR. The goal of the training is to increase staff awareness, including through concrete examples of the application of the regulations in the context of the organization.
OUR SOLUTIONS
BIP CyberSec, supported the Client's request, through the GDPR Palace, a training that focuses attention on the fundamental concepts of Privacy and Security behaviors to be followed in daily activities, both in the business and personal spheres. It does this by using the technique of gamification, a practice that harnesses typical game dynamics in non-game contexts, with the goal of engaging people in projects to build loyalty, participation and requests for action. "Gamification" provides an unparalleled source of engagement, motivation, identification, competition and goal achievement through shared concepts and behaviors. But in a participatory, open and definitely more enjoyable way.
OUTCOMES
BIP CyberSec has developed the GDPR Palace solution, a "disruptive learning" consisting of an exploratory and experiential environment, where the participant is involved in solving potentially real-world facts, discovering company policies and how they should be applied, without neglecting the theory that aids the full understanding of the subject matter. The solution provided for the creation of SCORM packages, compatible with the different platforms of Learning Management System and adaptive for desktops, tablets and smartphones in Italian and English.
KEY ACHIEVEMENTS
GDPR Palace delivered in two languages (italian and english)
GDPR Awareness Campaigns delivered for more than 5000 employees and in 10 Group Legal Entities
More than 25 Countries involved