Assessment SOX
Compliance as a matter of Life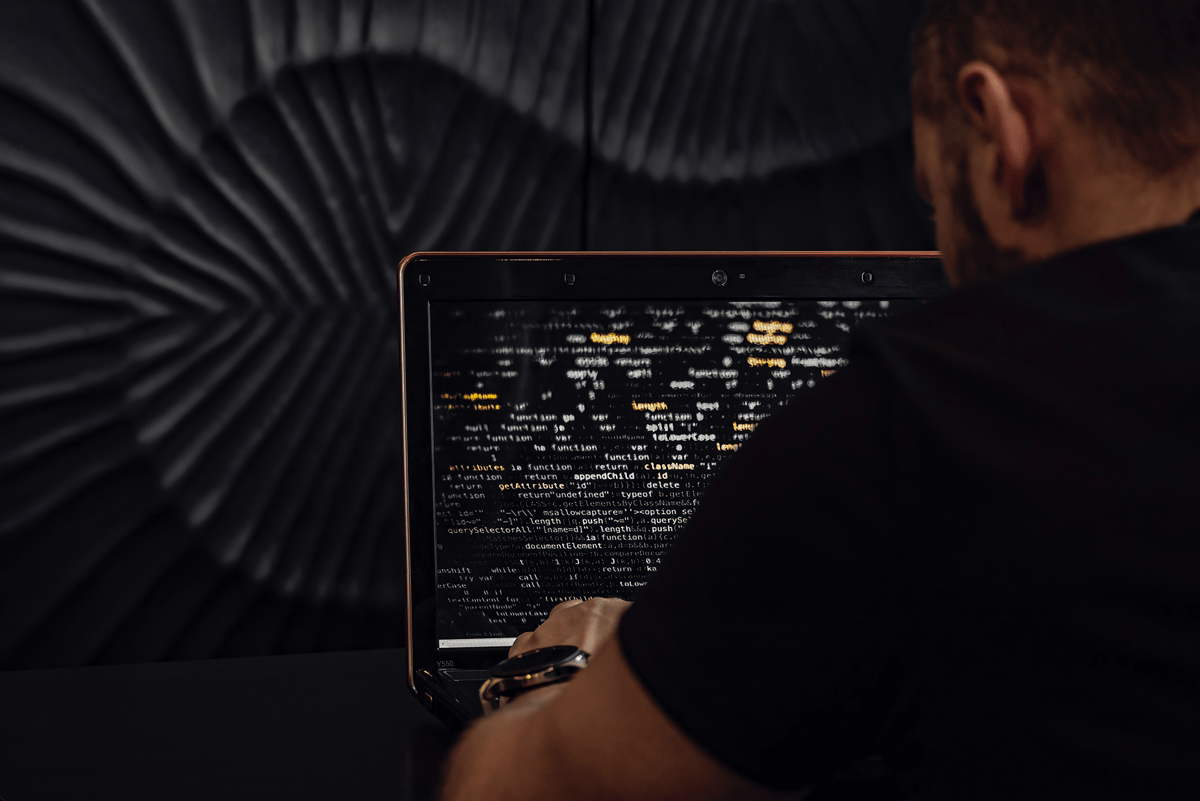 THE CHALLENGE
How can I reach full compliance with SOX regulation?
OUR SOLUTIONS
The continuous business development, corporate reorganizations and/or demergers companies are very frequent. The company in scope has decided to split from the Group Company and to be quoted on the American Market. The company must comply with American legislative obligations and therefore have to be compliant with the SOX Regulation.
Taking a tailored approach to meet the unique needs of each of our clients, we supported the client to reach the compliance level required from the SOX Regulation. We therefore carried out an assessment to verify the level of SOX maturity in relation to the processes in scope (access management, change management, IT Operation). We defined and shared with the Company actions to manage remediations according to the gaps identified during a SOX assessment.
Our actions included:
Designing of IT General Control Matrix
Supporting the Client in identify the test strategy and the ownership of the control
Supporting the Client in the interviews process related to the SOX parameters
Analysing the evidences related to the IT General Control to verify the design and completeness and the correctness of the control operativity
Gap analysis and identification of the remediation activities
OUTCOMES
With our assessment and with the completing of suggested remediations, the Company is ready to be SOX Compliant.
This scenario benefit the Company preventing possible sanctions or issues linked to SOX Regulation, guaranteeing the buisiness continuity and reliability on the market, and improving brand reputation across industry and potential customers.
KEY ACHIEVEMENTS
34
Controls identified on the IT General Control Matrix
69
Remediation activities identified due to the Assessment